Get recognize, earn credit transfer
and complete your study faster via
APEL C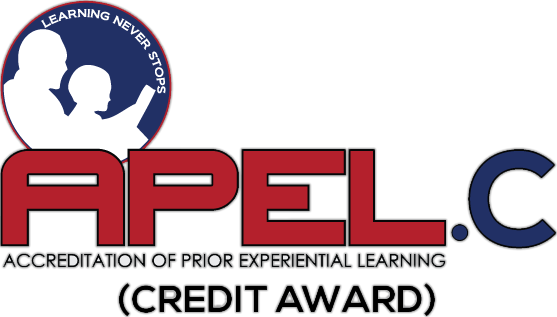 Credit Award
APEL (C) is the award of credits for the prior experiential learning towards a course in an accredited programme of higher education provided (HEP).
Credit Count
Awards of credits under APEL (C) do not involve the transfer of grades and will be counted towards the total credit requirement for graduation.
Credit Guarantee
Under APEL C individuals are allowed to obtain a maximum of 30% of total graduating credit in addition to the credit transfer provision on the existing formal credit transfer policy.
Recognizes nonformal and informal learning
Allows up to 30% credit transfer from total graduating credits
Reduces repetitive learning
Encourages admission of adult learners to higher education programs
Save time to complete study programs
Application for APEL C will undergo three-stage process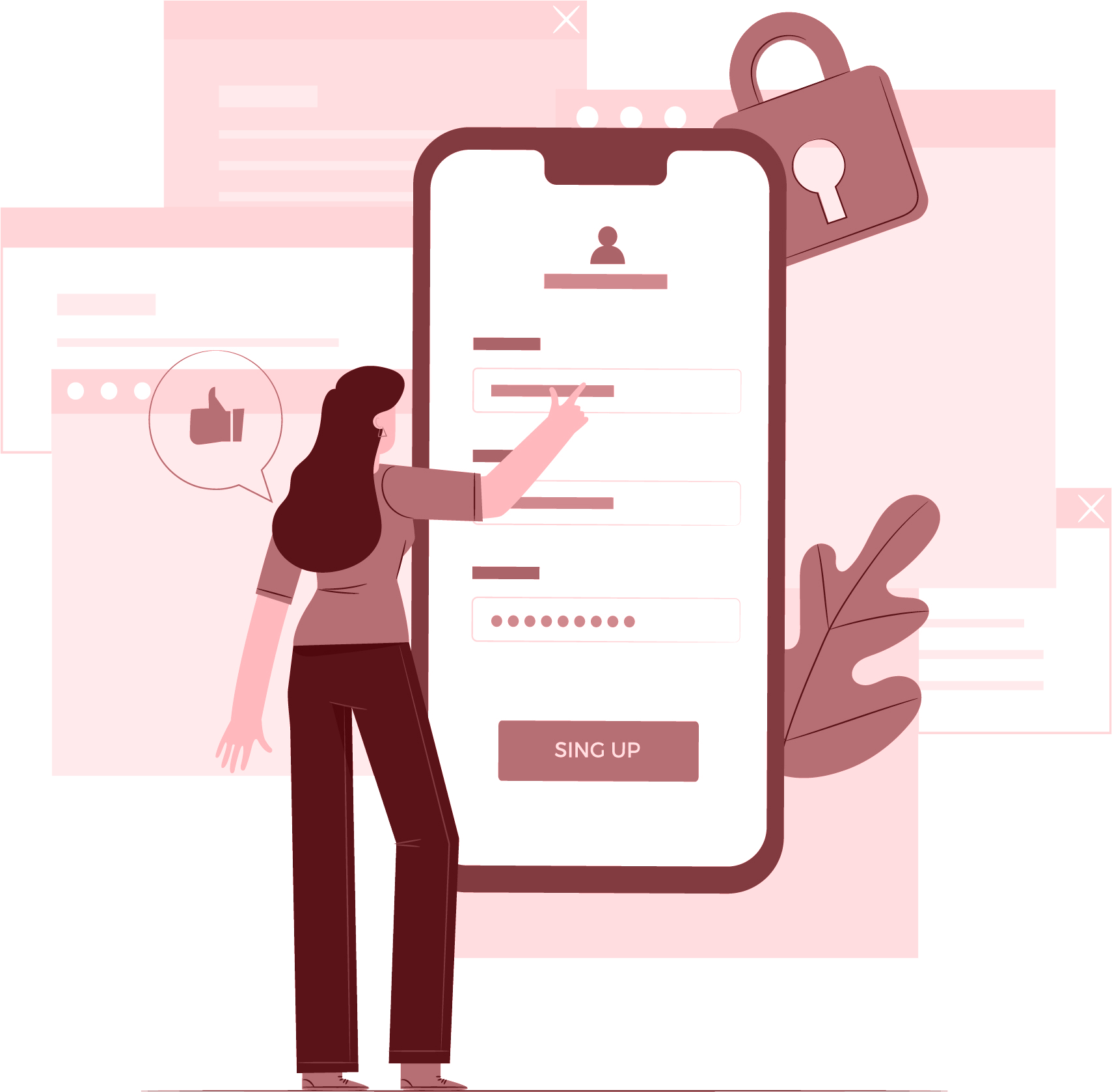 Download the APEL C Handbook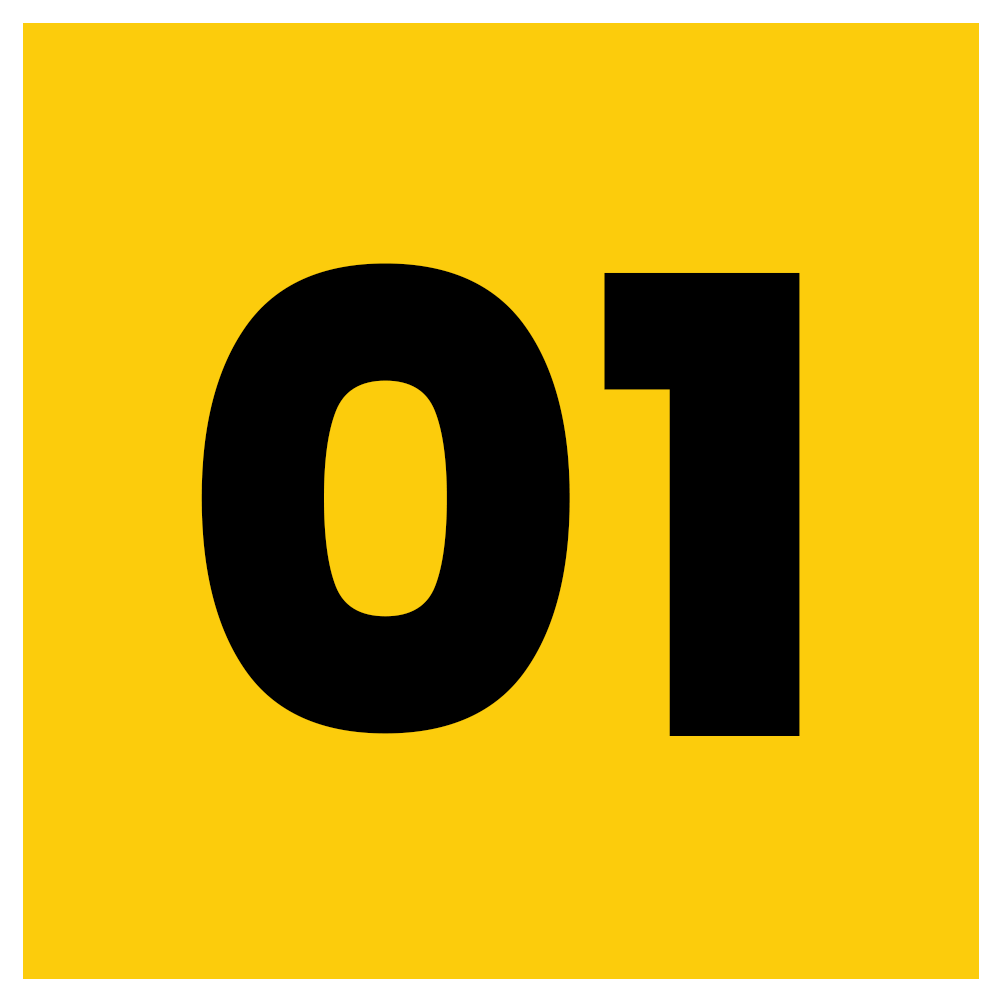 Candidate submits the details of your prior learning and experiences relevant to the course that you wish to apply through the APEL C system. Your application will be reviewed by an advisor.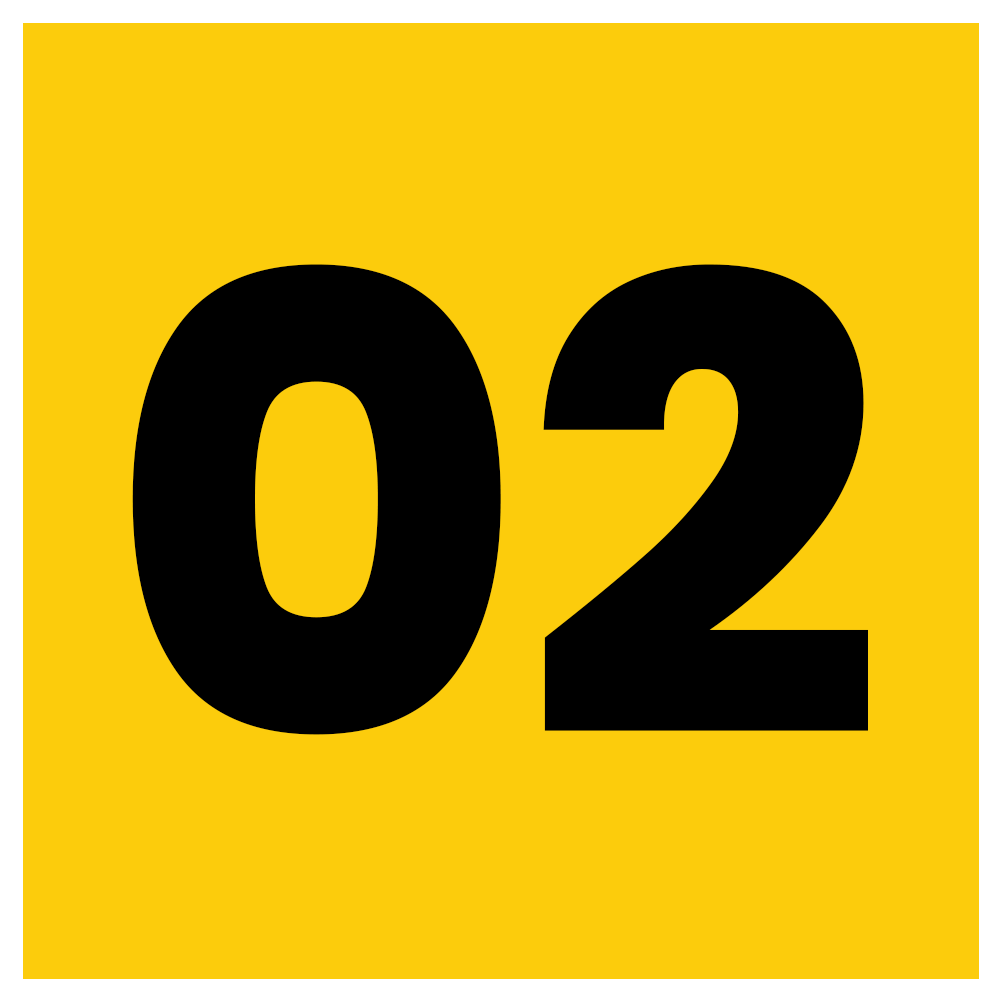 If your application is successful, you will be invited to attend the APEL C examination (there are fees imposed for the examination). To satisfy the requirement of credit awards, the learner must be able to demonstrate an achievement of at least 50% of each Course Learning Outcome.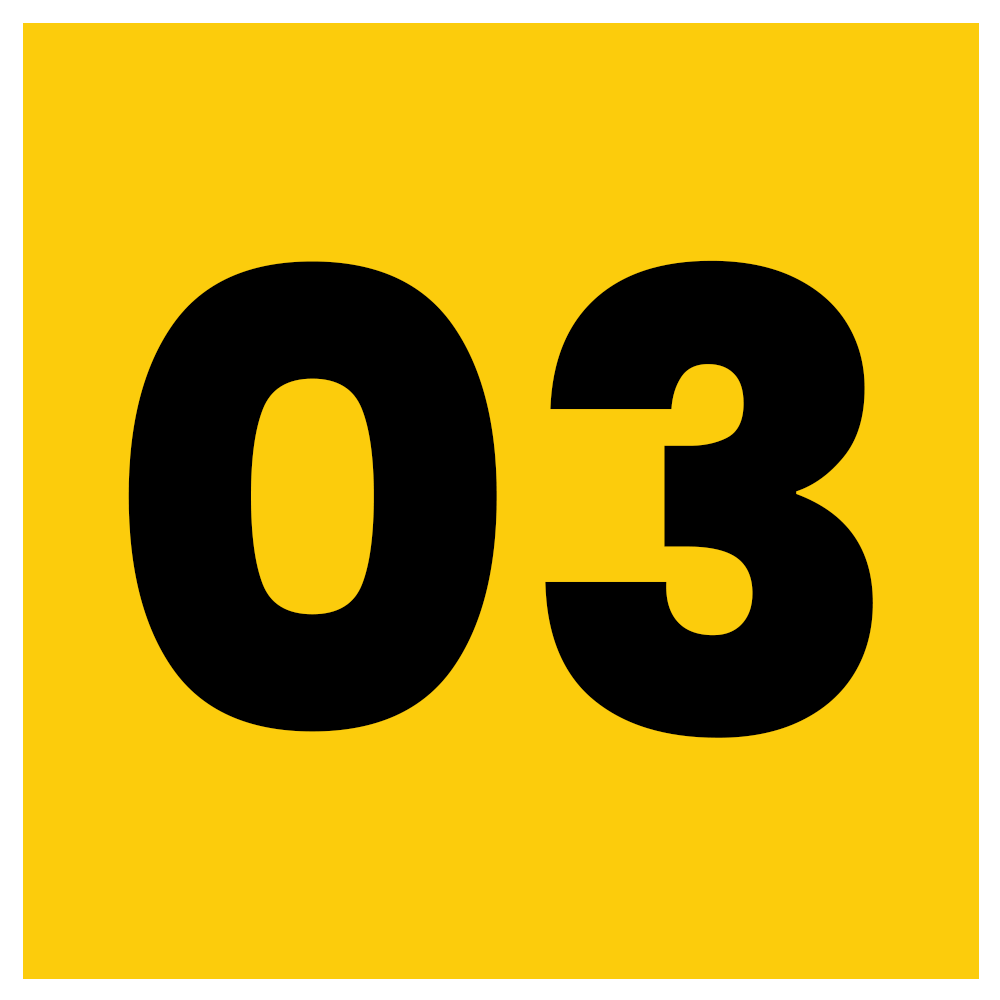 If you pass the APEL C Test, you will be awarded with APEL credits for the course.

*All fees paid are non-refundable.
*All fees paid are non-refundable.